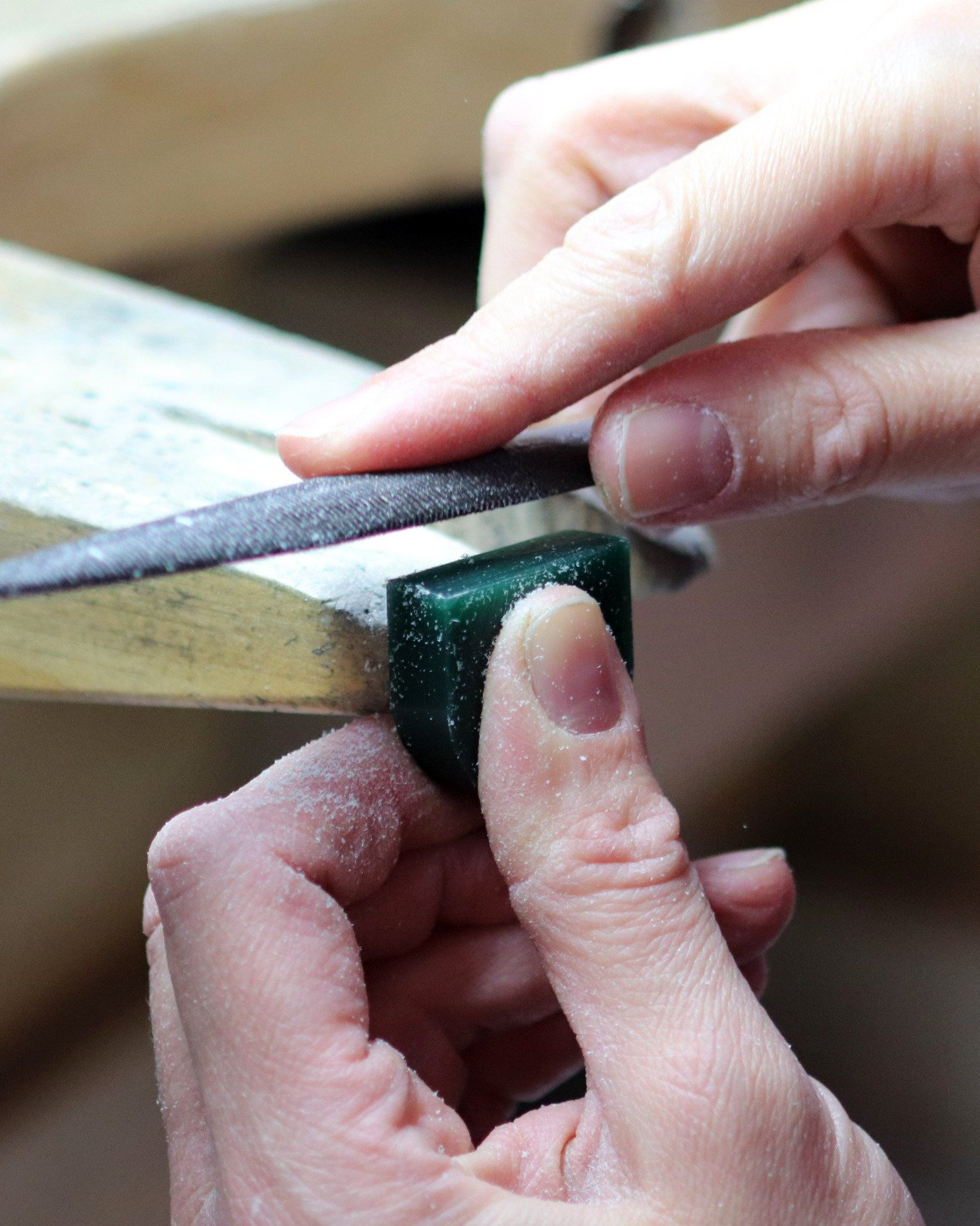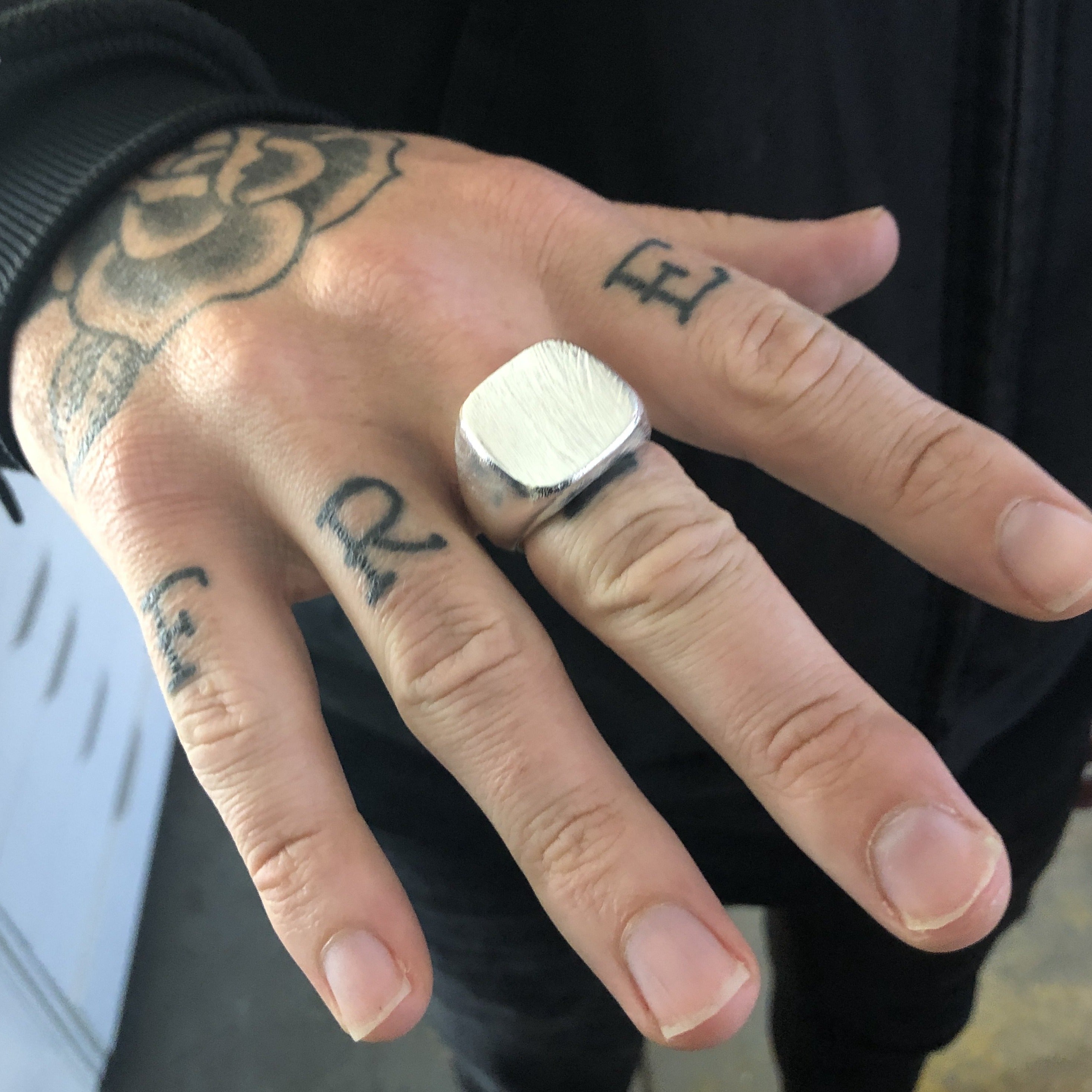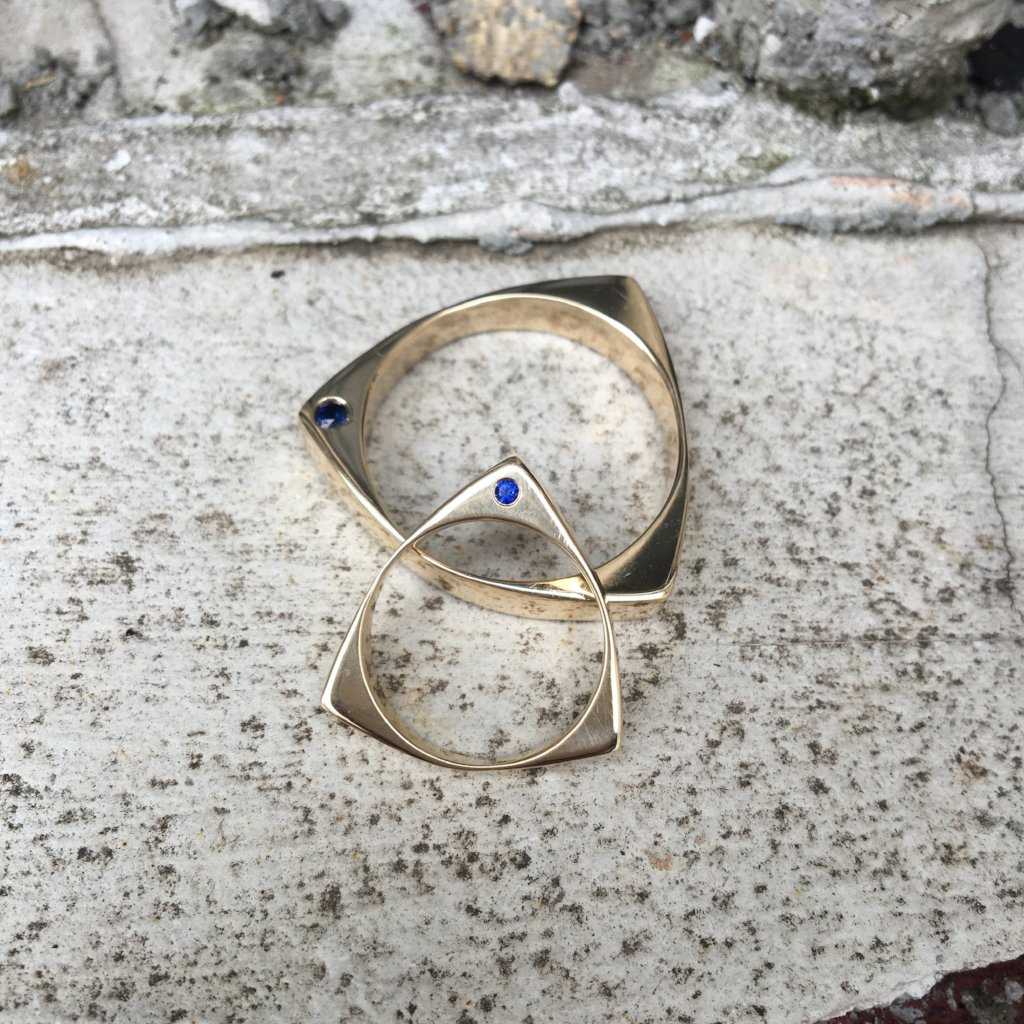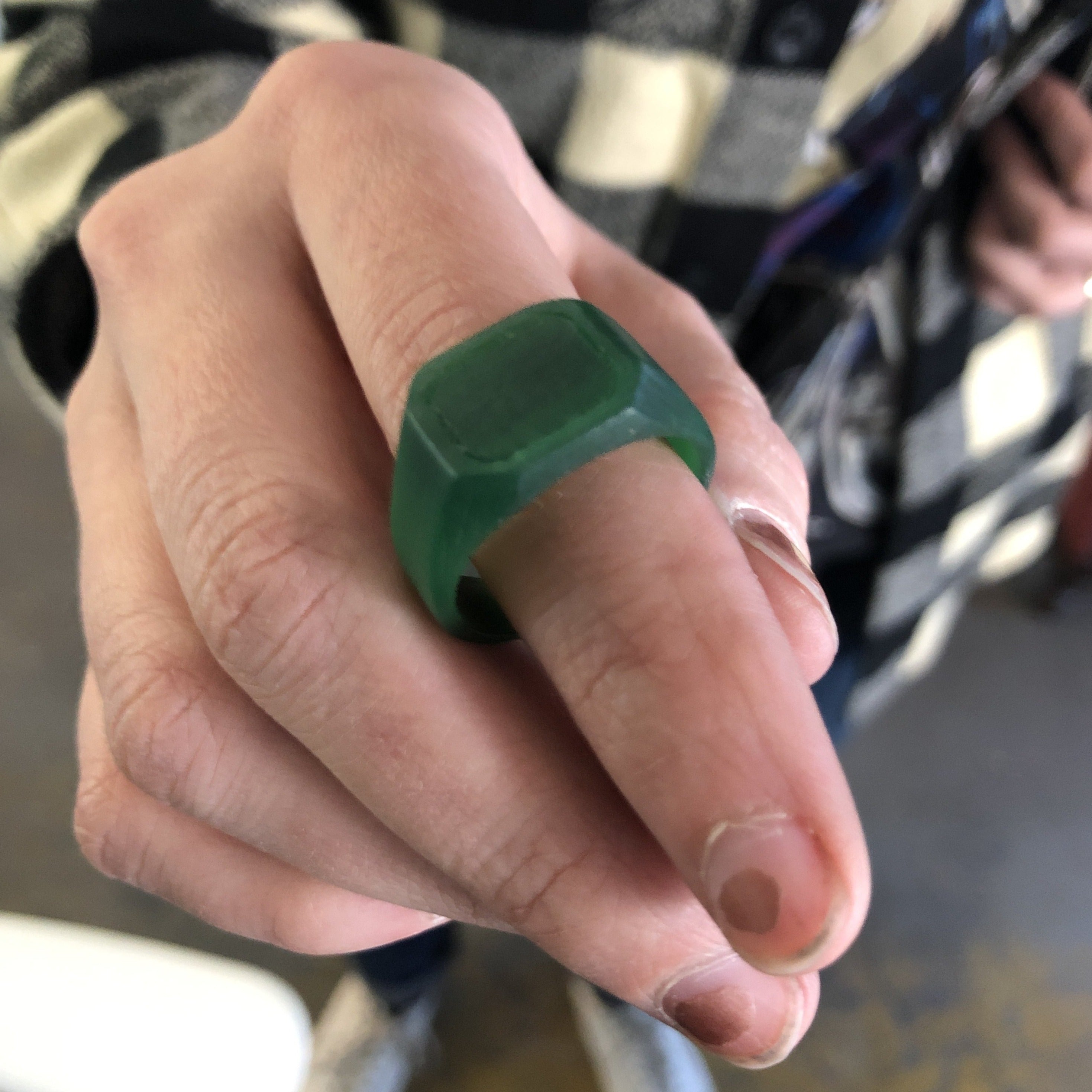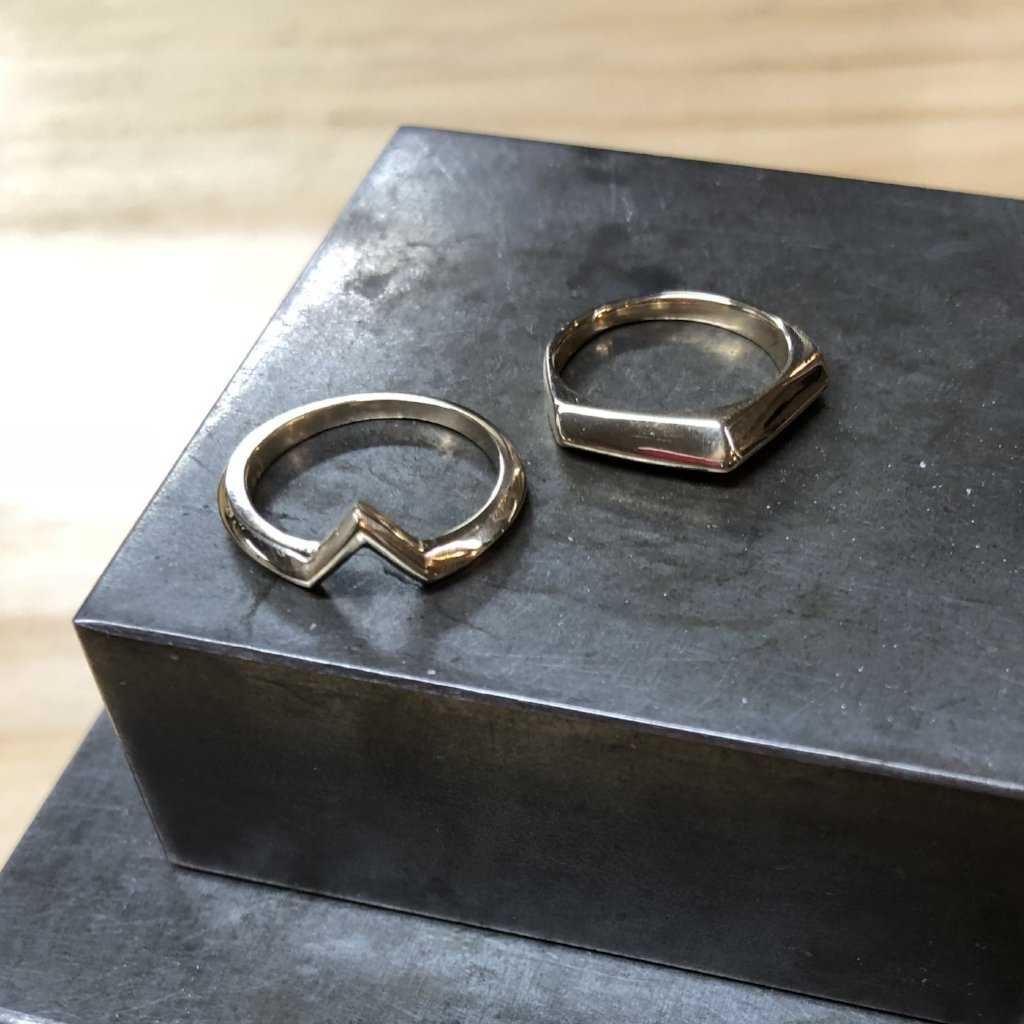 Beginner Friendly, 18+ Advised
In this class students will be introduced to the basics of wax carving and be able to carve their very own design. The versatile nature of wax will be explored through demonstration of carving, texturing, and finishing techniques.
More Details
---
In this private workshop you will work side by side with an experienced instructor, who will teach you the traditional jewelry technique of wax carving. We will cast your piece for you, then help you clean up and polish it in metal. It is yours to take home after completing the second class. Our instructors are here to help you create a memorable experience making a piece you love.
Completed projects will be professionally cast with explanation of process. Working in wax offers jewelers great possibilities for creating jewelry with a sculptural feel. This class is for those at beginners level. General tools are provided.
Time of Workshop
Two Days. 6 Hours.
This class takes place over two sessions.
The first day consists of making a wax model of your design, we will then have your wax model directly cast at a casting house, before you spend the second class cleaning and polishing your rings.
Classes must be spaced at least one week apart to allow for casting time. Generally the first class takes about 4 hours and the second is about 2 hours. You will walk away with your finished pieces by the end of the second class.
Cost of Course
The cost of these workshops is for the course itself with your instructor, not the physical cost of the materials.
Our studio can cast your rings any precious metal of your choice, however students are responsible for materials at wholesale price.
Material cost will vary greatly depending on the size of your piece and the material. Your instructor will weigh your wax models at the end of the first class to give you a closer estimate of the cost. However, because of the fluctuating nature of the market, we can't have a final price until the rings are cast.
Scheduling
Courses cannot be scheduled before purchase.
This is a private workshop that is scheduled based on yours and the instructors availability. After purchasing your workshop, we will send you a confirmation email following up and requesting your availability to schedule the class.
Workshops take place during business hours only (12pm-6pm), but can start as early as 10:30 upon request. Evening classes are not permitted. Saturdays can book up quickly, so please plan on scheduling about 3 weeks out. Classes are not currently offered on Sundays.
Design
Working in wax offers jewelers great possibilities for creating jewelry with a sculptural feel. The design is up to you! We don't have set designs for you to choose from, your creativity is at the helm. Before your class, we will ask for inspiration pictures of the style you'd like to make. We can help you determine what is possible to do in a beginner's class. You do not have to know exactly what you want before you come in, but having a clear direction is very helpful. You will spend the beginning of your class nailing down the details of your design.
Choosing the right class for you
Choosing the right class really depends on what you want to make and what skills you'd like to learn. Wax Carving is great for voluminous and high detail design, but you will only work directly in metal for the cleanup process. Silversmithing is great for learning foundational skills like forming and soldering. If you are unsure of what category your project falls under, you can email us with inspiration pictures or sketches, and we can help you decide.
Notes on Stone Setting
Wax Carving for stone settings is an advanced skill and as such, we ask that you have some previous experience in wax carving to request a project with a setting. We can, however, set stones into your design on your behalf after it is complete. We can set stones directly into the metal, using Pave or flush setting techniques. Your instructor can help determine cost. Expect this to take a minimum of 14 business days.
Need Assistance?
Please email our head of school, kestrel@fitzgeraldjewelry.com, with any questions.
Alternatively, use our website contact form and be sure to use the drop down specified 'Private Workshops'.
Contact Form
Create Your Own Course...
Design your dream workshop.
Learn More