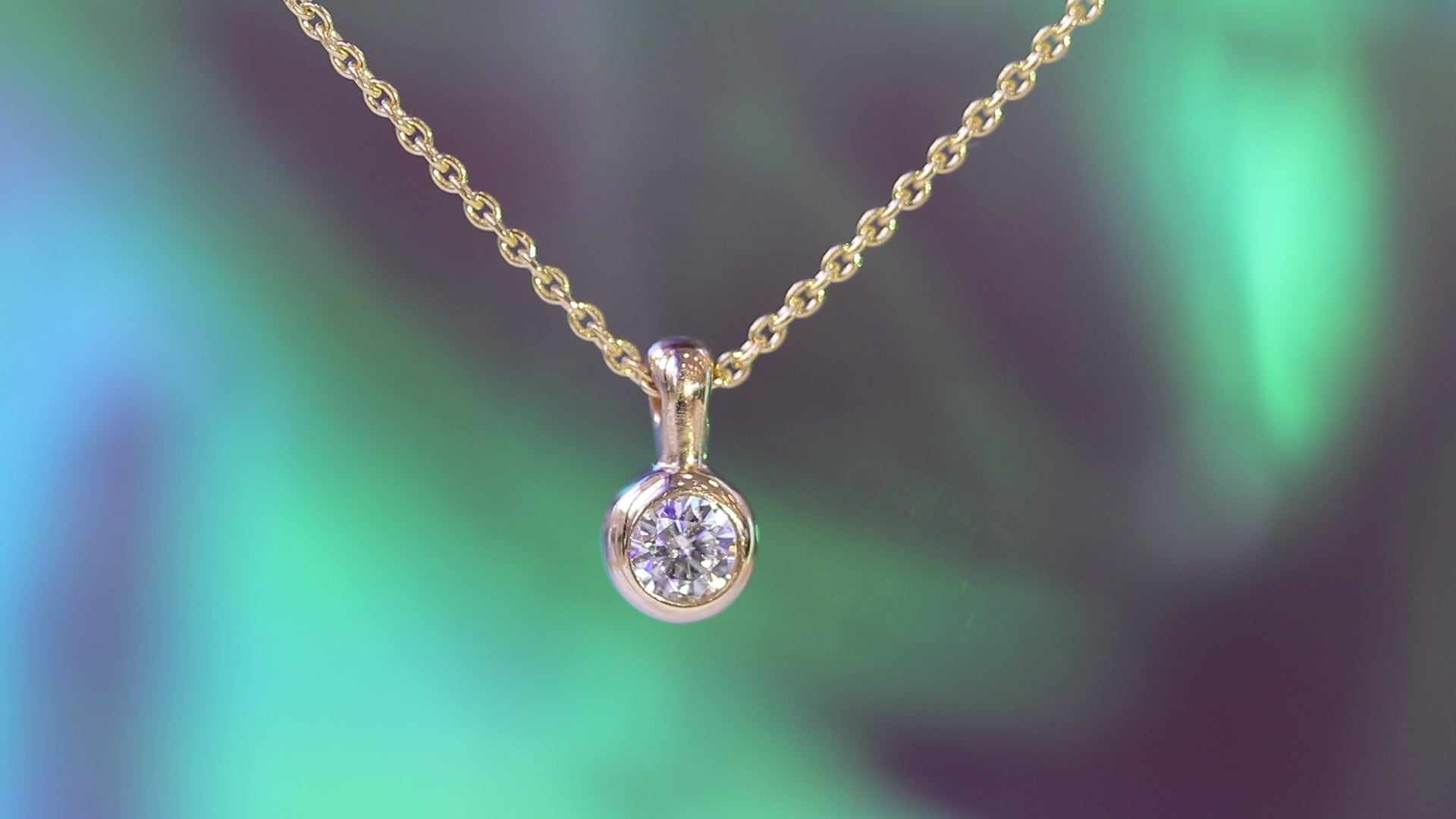 You're a gem!
Post Purchase Notes
Thank you for supporting our small team and local business. You are now a part of the Fitzgerald Jewelry family and we would like to make sure your jewelry lasts its full potential.
Cleaning and resizing are complimentary for the life of all Fitzgerald Jewelry pieces, just bring or send them to the studio for maintenance.
Insuring
We highly recommend purchasing insurance for your jewelry. Some jewelry pieces can easily be added to existing property or rental insurance, but for high-value pieces and large carat stones, a separate jewelry insurance should be considered to replace lost or damaged parts. The insurance company may ask for an appraisal which we can assist with.
Appraising
An appraisal is a document that assesses the value of your jewelry by a third party. We work hands on with trusted partners to directly get your pieces appraised or can recommend places for you to take your jewelry. Appraisals take 2-3 business days.
Need assistance?
Feel free to contact us regarding care, alterations, insuring, appraising, and all general questions through our email or using the form below.